African University with thousands of international students was looking for a remote workplace solution to provide a full-fledged learning experience even for students from low-income families. They wanted a solution to share educational apps, hold video lectures, and store files on a university server for a comprehensive remote study on any device.
One of the main issues was that students study both on campuses and at home. It was pretty hard to provide an educational infrastructure for all the students. Traditional LMS systems resolve the issue only partially, as they don't allow sharing specific educational apps, Installing and administering apps on all users' devices was a significant challenge, especially for remote students.
Also, the University was looking for a light Linux-compatible solution, as their servers were Linux-based with mid-performance configuration (i7/32GB RAM, 3TB SSD HDD). In addition to that, most of the students had outdated personal PCs and computers, so they needed a solution that works fine on any end-user device.
The University chose SOFTKLIX as it allows the sharing of educational applications for multiple users, running multiple parallel instances at a time. Any student can access all the materials on their devices remotely via browser. As long as a student's device can run a browser, he or she can use all the University infrastructure.
The SOFTKLIX platform allowed the University to manage access to applications and materials based on the education course and level. All the completed works are saved on the University server, thus students and teachers don't lose any data, even if their device shuts down.
The University was happy that SOFTKLIX is compatible with their mid-performance Linux-based servers. No server updates were required and no administrator training was necessary. Installation was done within 5 minutes and profiles set up took 1 hour.
Now multiple-user workplaces are managed and administered by only one internal IT specialist within a unified SOFTKLIX system.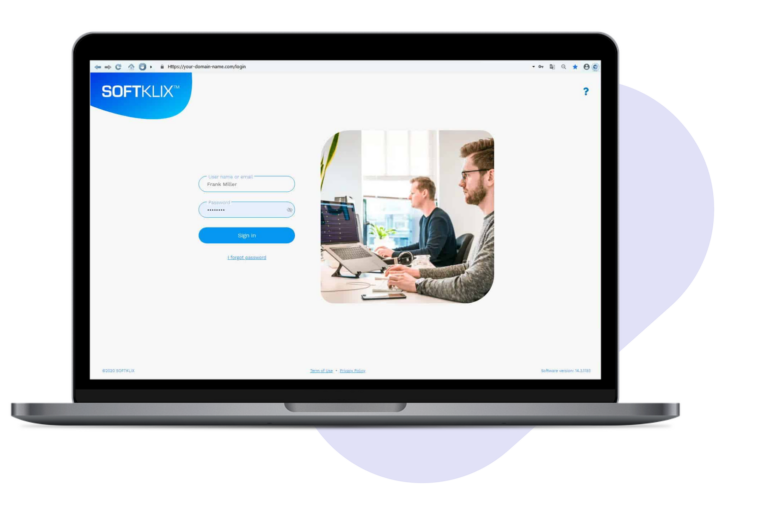 The SOFTKLIX solution is used by 7000 students, who enjoy free access to university apps, educational materials, and storage space. Even students with low-performing devices get equal learning experiences and can study remotely.
At the same time, the University saves approximately 25% on administration and app licensing, due to shared apps license costs and the replacement of some applications with free open-source alternatives offered by SOFTKLIX.
As a result, the University improved its reputation in the educational market and can attract more students, especially remote ones.
Want to see SOFTKLIX in action?