One of the leading System Integrators in the Middle East partnered with SOFTKLIX to improve the provision of virtualization services to clients in such industries as Education, Healthcare, Manufacturing, and others.
The client provided various managed services to its clients, including administration of remote workplaces, and struggled with the need to supervise numerous servers, PCs, and different user/app profiles. The problem was that the user-level approach took too much administrative workload and cost them a lot.
Moreover, having unstructured user profiles made frequent software updates hard to handle, as admins had to spend a significant number of man-hours to support multiple devices, OSs, active directory servers, and software updates.
Implementation of SOFTKLIX virtualization and orchestration solution with multi-tenant functionality made it possible to keep all clients, users, apps, and updates in a single system. Additionally, SOFTKLIX replaced all other virtualization solutions used among clients and was installed directly on numerous cloud and on-premises servers.
SOFTKILX drastically simplified the administration and management of remote workplaces and infrastructure, saving hundreds of man-hours per month, due to the built-in orchestration functions and bulk operations.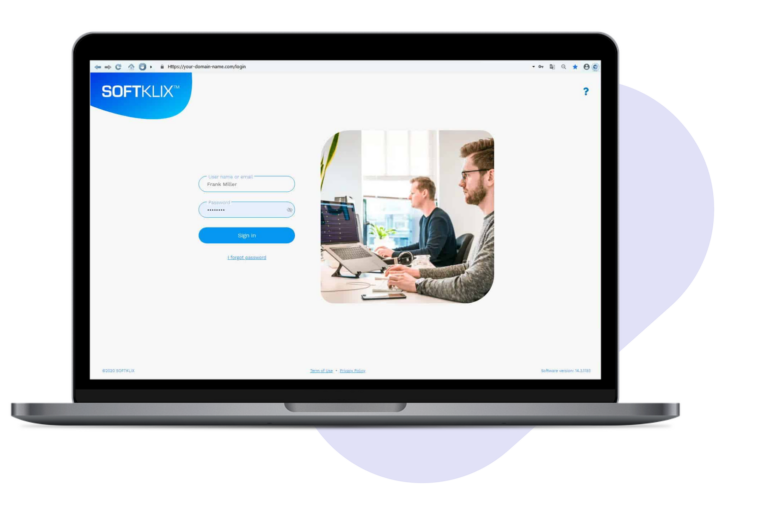 The Integrator was impressed with SOFTKLIX's ease of use and value for money. A huge part of the end client's budget was saved due to lower license fees, fewer subscription fees for a cloud server, and finally no extra costs for integration services or additional new endpoint devices. In general, the total cost of ownership was reduced by 40%.
Another point the System Integrator liked very much was the simplicity of SOFTKLIX setup and intuitive management. Due to the single system approach, administrators can manage 3 times more end users, servers, and applications.
Finally, the Integrator expanded its client base due to the absence of geographic limitations of solution management and setup they had before. SOFTKLIX cloud-based virtualization solution and orchestration tool made it possible to deal with clients worldwide.
Want to see SOFTKLIX in action?