SOFTKLIX helps you to create and manage high-performance browser-based digital workplaces based on Windows OS using cloud/on-premises servers or even desktops.
Your end users log into the same workspace via any web browser with full access to all necessary files and applications. It enables remote work and online study from anywhere and on any (even low-performing) device.
SOFTKLIX platform is also equipped with Orchestration and Productivity tools, which streamline the administration process and lower Total Cost of Ownership.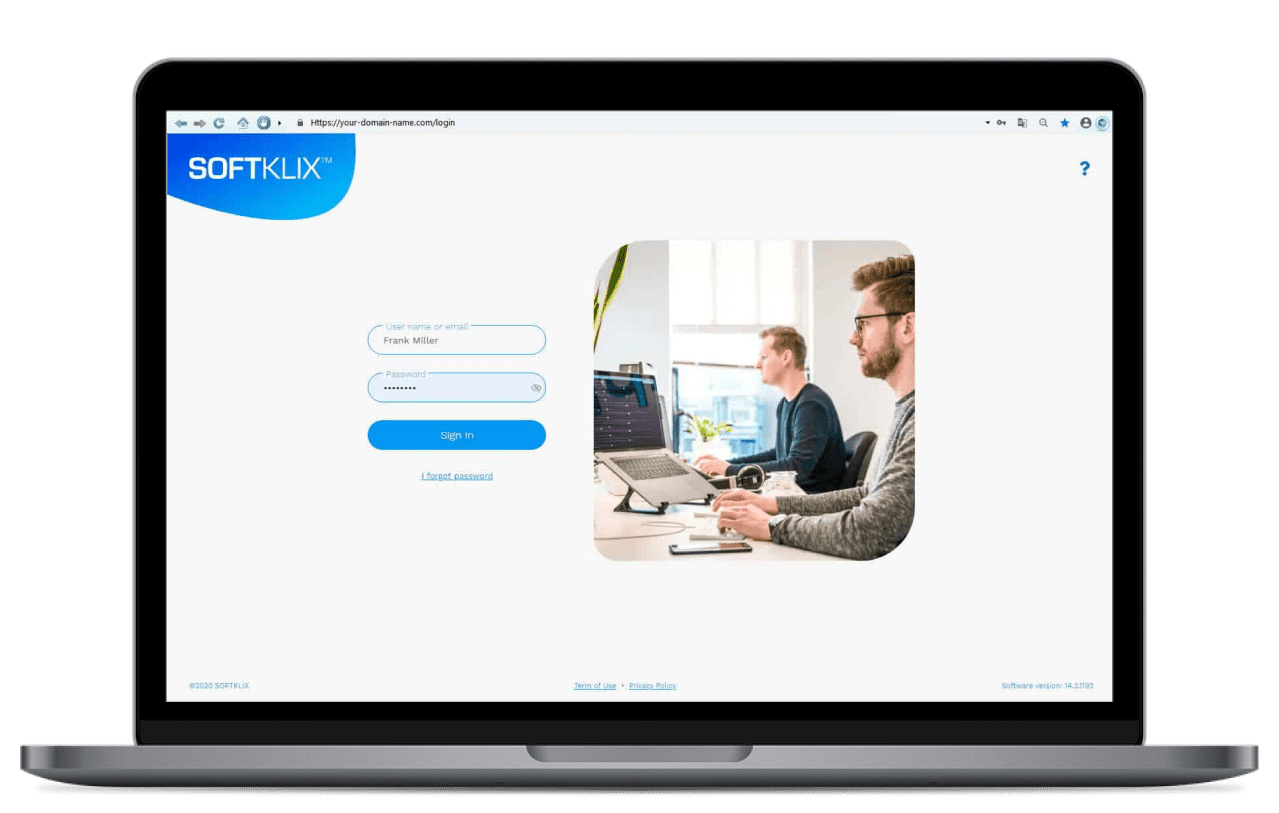 Hardware updates
Reuse existing endpoint devices for more challenging tasks
Training & Consulting
Get any help you need free of charge, no ties to expensive service contracts
Admin & Support Staff
Our product is highly intuitive and easy to use
Obligatory 365 Licences
Enjoy our FREEOFFICE tools for typical office tasks
Advanced Virtualization
Create virtual workplaces based on any device or server with Windows OS
Turn Windows applications into SaaS available by browser
Provide DaaS offering to your clients
Unique Orchestration
Remote productivity
SOFTKLIX allows you to cut in half Total Cost of Ownership (TCO) comparing with the leading VDI solutions due to the savings on licensing and cloud computing. Moreover, you get a unique set of orchestration tools to ensure smooth performance of your remote workplaces and virtual apps.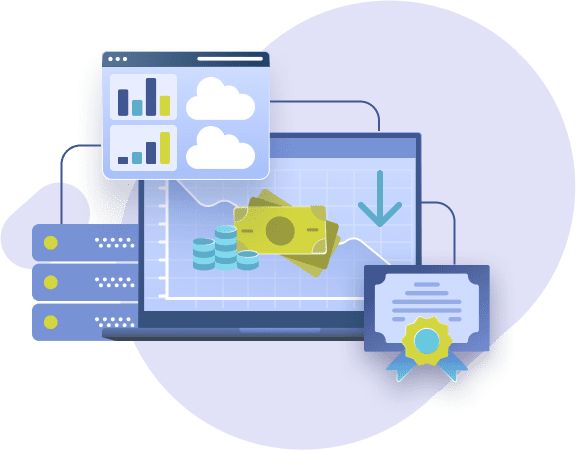 Want to see SOFTKLIX in action?